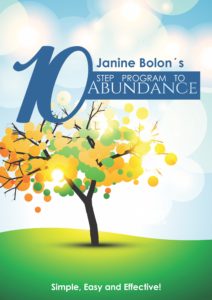 This is the place where your questions are answered. 
As a Financial First-Responder, Author of 10 books, course creator and international speaker, I get a lot of questions about my content, classes and systems. 
In an effort to lend you support, accountability and continued inspiration I've created these online "office hours" much like what I used to hold as a Professor when I was teaching Math & Science.
I highly recommend this easy opt-in program of for $37/month you get to participate in twice-a-month Q&A on ZOOM.
All sessions are recorded for viewing later. Roughly 85% of the participants email me questions and listen to the recordings after the "live" events.